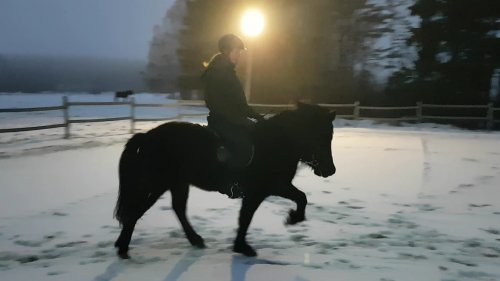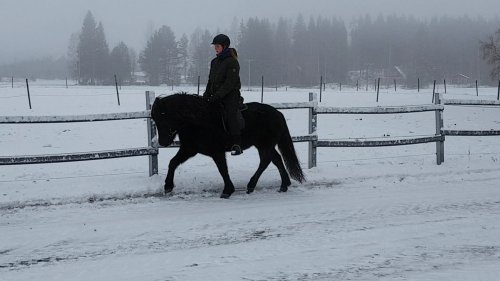 Lúpina, mare -10
Fivegaited, easy for the gaits but pace is not ridden. Nice and promising.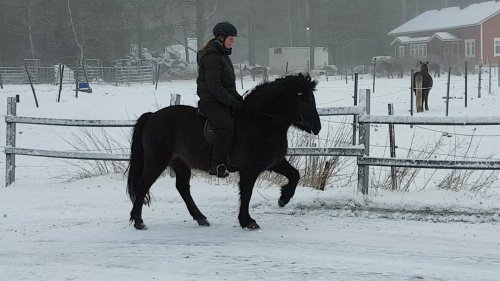 Sara, mare -02
Fourgaited, tölt is getting stronger and stronger, safe and not scared of anything.
If you are looking for a horse I can help you with the search, both in Finland and Sweden, just take contact if you are interested. 
---
---

Eir frá Hennum

Sålda hästar/Myydyt hevoset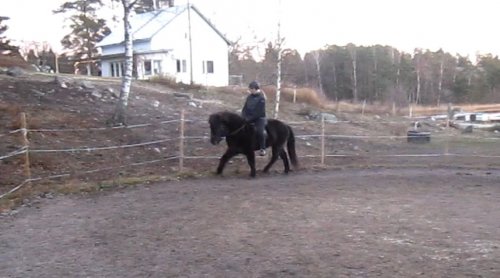 Kossi frá Leigukoti, valack -09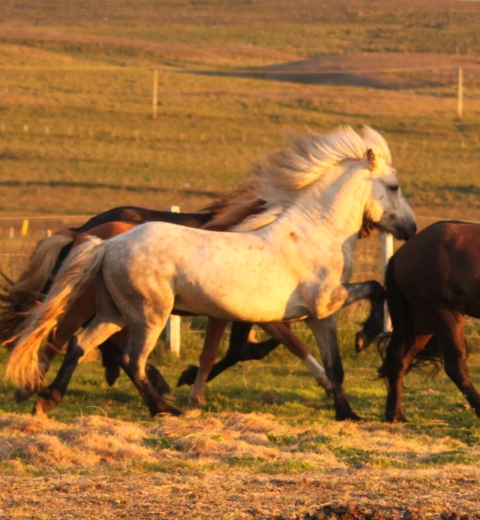 Styrmir frá Halldorsstödum, hingst -08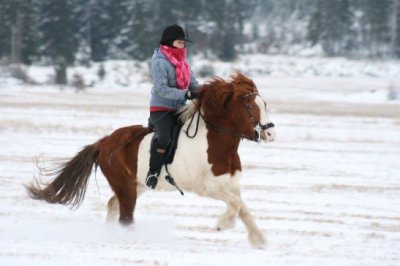 Dreki frá Oddholi, valack -91